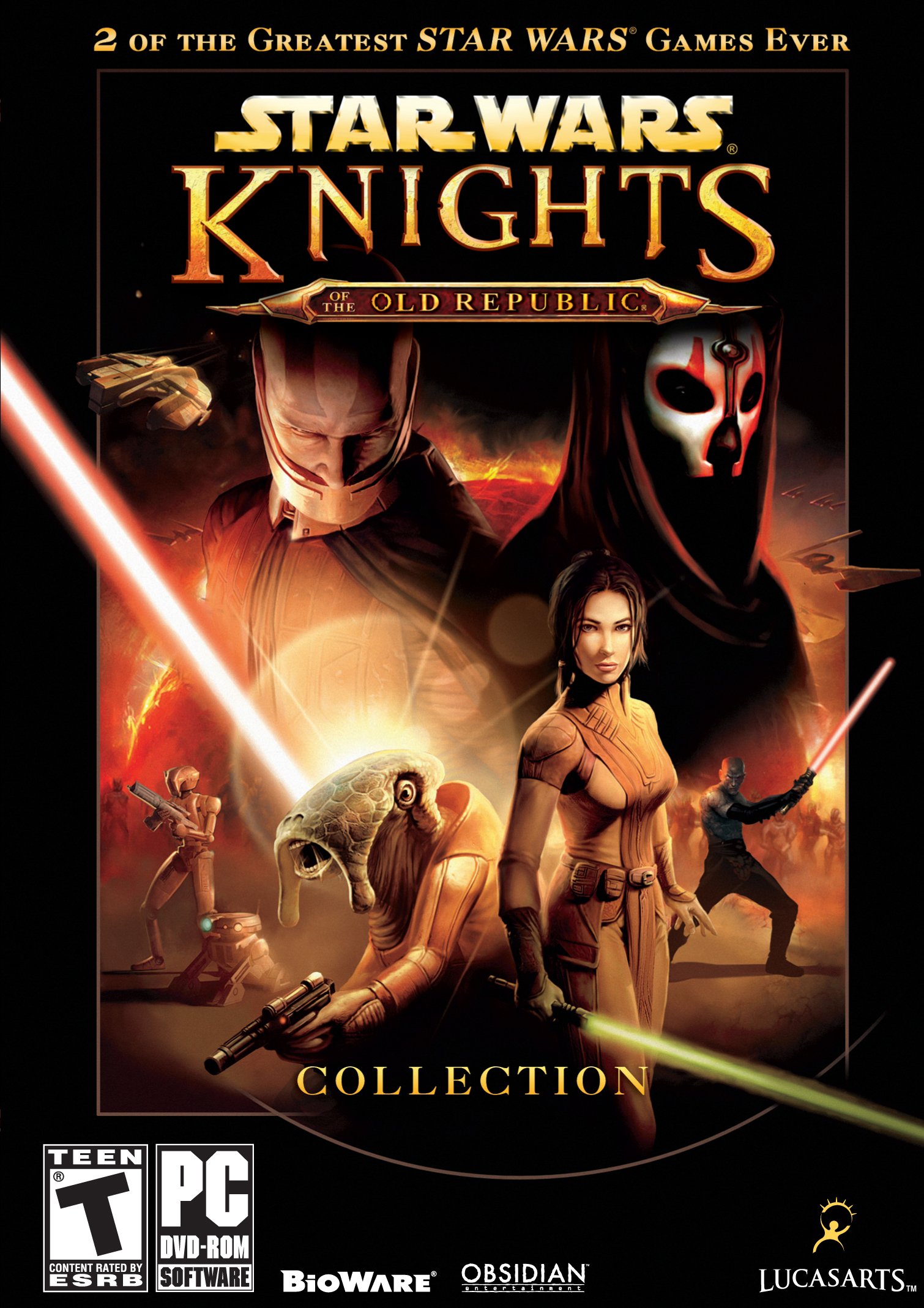 The current state of the Expanded Universe is unsettled, at best. A cursory look at the upcoming publishing schedules for just about any type of media reveals little on the horizon, as the franchise seems to hold its breath for the sequel trilogy's arrival. It's not clear that the Expanded Universe we have come to know will survive. The recent revelation that the films will be set about thirty years after the original trilogy suggest that at least some of the post-Return of the Jedi EU will be lost.
It's general consensus that the material set before Return of the Jedi is likeliest to survive, because there's less probability of the sequels contradicting it. Perhaps the least likely sources to be contradicted are those set well before any of the films and essentially unconnected to them. This suggests that the Expanded Universe should be concentrating its efforts there if it doesn't want them wasted.
Currently, The Old Republic, EA's massively multiplayer online roleplaying game, is set in the Republic's distant past, thousands of years before the films. It looks likely to continue on as an important segment of the franchise for the next several years, and it likely can get by due to its setting.
The obvious tack for this article, then, would be to suggest concentrating EU resources on the era of The Old Republic. But that argument pretty much writes itself without my spending any further time on it, and I'd rather make a little bolder suggestion: revive the era of Knights of the Old Republic.