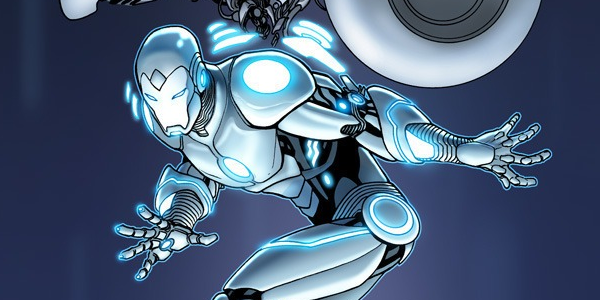 In accordance with my goal of keeping this site reasonably positive, the normal function of our What Star Wars Can Learn From series is to highlight great things about other franchises that we feel would serve as valuable lessons for Star Wars—in other words, suggesting good stuff instead of dwelling on bad stuff. In the run up to this year's San Diego Comic-Con, however, an interesting circumstance presented itself that required a somewhat different take on the concept.
First, allow me to start with some history. Just about fifteen years ago, the epic New Jedi Order novel series began with an ambitious set of goals: it aimed to move on from the long-drawn-out conflict between the Rebels and the Empire, while at the same time shifting the focus from Luke, Han and Leia to their children—and finally, to do all this in a more, let's say grown-up, atmosphere where good and evil weren't so simply delineated and where the good guys were in genuine danger. It was a controversial period in Star Wars publishing, but for better or worse, most people will at least agree that these goals were never met so perfectly and enthusiastically as in Matthew Stover's Jacen Solo-centric novel Traitor.
The book began with Jacen having been captured by the alien Yuuzhan Vong invasion force, and remanded into the custody of Vergere, herself a bizarre alien of a different feather who claimed to have once been a Jedi of the Old Republic. In any event, her take on the Force was certainly much more nuanced than what Jacen—and us Star Wars fans—had grown up hearing. The Dark Side, Vergere suggested, wasn't some malevolent exterior force, but was in fact a part of us all; only by acting through love or hate does one truly commit to one side or the other. » Read more..