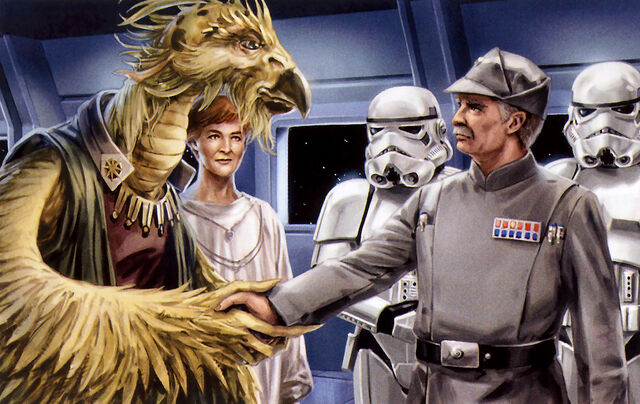 "Igor! Is it done?"
"It is, master."
"Look, it lives! My creation LIVES!"
Several months on from the Great Reboot, a set of questions linger over Star Wars fandom: Could the continuity have been made to work? Could there have been an excision point whereby a lesser part would be jettisoned to save the greater? Could the reboot have been avoided? The answers to these depend very much on how flexible you think filmmakers are willing to be and what kind of continuity SW should be.
I cannot say I was of the view it could never be done, but over time, I have become more skeptical and do not think it could be done and work for SW. The same moves would work for other franchises – Marvel/DC superheroes certainly, Transformers would likely pull it off, Doctor Who would find it laughably easy, but none of those are SW. So a further question is: What about SW stops these solutions taking effect? I will examine three excision points, points where a merge could be considered. The questions for each are those outlined above. » Read more..