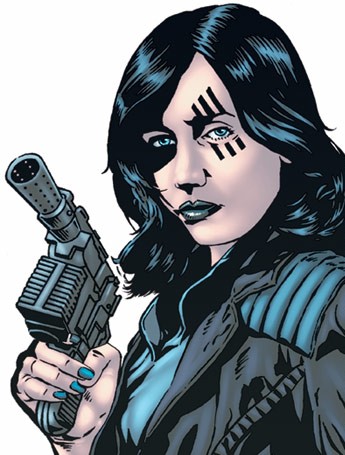 Okay, stick with me on this one.
Point one: several months back, there was a rumor going around that in order to step away from the baggage of the prequel era, Lucasfilm was going to begin their (not yet confirmed) Boba Fett spinoff movie by killing off the existing version of the character and having someone else don his Mandalorian armor.
Point two: last week, a "leaked" list of the Star Wars release slate through 2020 appeared online and "confirmed" that not only was a Fett movie in the works, it would be first out of the gate between Episodes VII and VIII.
Point three: even if one and two are complete bullshit, of course they're going to make a Boba Fett movie.
While the first rumor was met with the gnashing of teeth from both hardcore Fettites and the diversity crowd (who at the very least would have appreciated a Maori in a leading role), it does open up a lot of interesting possibilities, one of which I'd like to explore in the following. Read More